Products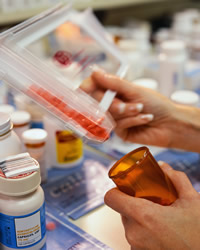 We provide thousands of products available in the Egyptian market including Prescription drugs, Herbal medicine, and Child products, Stay tuned for the new comers!
Here you can see some of the latest prescription and non-prescription drugs we have in stock and learn a little about them.
These are all natural products, that are safe and good to use, but please consult your physician first!
OTC products:
We guide you for the choice of the proper product of over the counter medicines (OTC) that treat minor aliments, like common cold and flu, headache, skin rash, etc...
Baby Products:
Many high quality brands of products for both mother and child now available. We have Camera, Baby Junior, Delta Alex, Disney, and a lot more.
---
We accpet Credit Cards: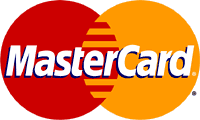 For the first time in a pharmacy in Assiut city, El Malak Pharmacy is proud to announce that you can buy all your needs from us, and pay using your Visa, Visa Electron, or MasterCard, at no extra charge!
This service is available only in our new store  and not through the internet. 
For more details, please contact us. 
Search Site
Custom Search
Advertisement